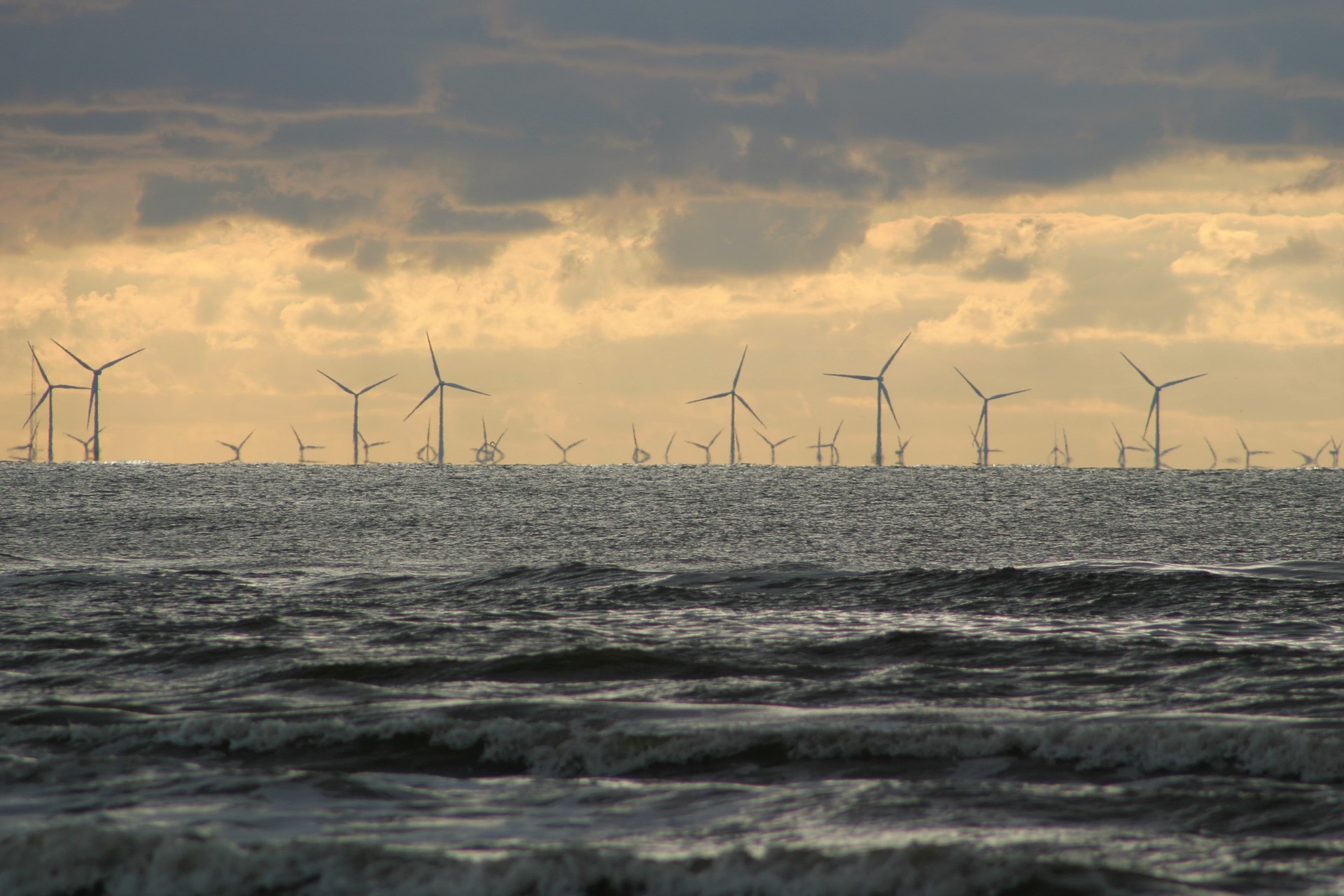 Operating the HV network on our first offshore wind farm!
Horan Power Engineering have delivered a package a of HV rules, authorised persons and HV training to the operator of an offshore wind farm.
Our HV control room will provide the safety management systems needed to operate the onshore and offshore assets associated with the wind farm.  All switching will be pre-approved or approved in real time by our control engineers and we will also take on responsibility for auditing and authorisation of the client's staff.
We can also supplement the client's staff with our own SAP's who are available on 24/7 callout.