Meet the Team
The majority of our engineers work from our new offices in Honeycomb West, Chester Business Park.  In addition, we have a major office Northern Ireland from where our HV maintenance and repair teams operate.  In 2022 we have opened new offices and an HV inspection and testing facility in Bristol.  Here are some of our key people..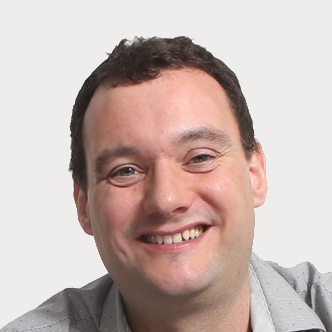 Richard Horan
Director
Richard started his career with a power engineering degree and engineering training with the Distribution Network Operator Western Power Distribution. From there Richard worked at PB Power for 8 years, initially designing transmission systems in Ireland, and then moving on to various project management roles, including a role where he was responsible for the reliability of power supplies to London Underground. From 2006 to 2008 Richard worked as electrical manager in the UK and Ireland for wind turbine manufacturer Nordex. With responsibility for electrical safety at Nordex, Richard brought in a bespoke system of HV rules and training to improve the safety of high voltage operations in Nordex, a move that was well ahead of the rest of the industry. In 2008 Richard set up Horan Power Engineering with an aim to deliver high quality power engineering consultancy services to the energy sector. From 2008 to 2011 Richard project managed the design and delivery of the offshore wind farm substations on the prestigious London Array offshore wind farm – the largest in the world at the time. In 2015 Horan Power Engineering opened a second office in Northern Ireland, an ideal base for a growing HV maintenance division operating mainly in Ireland and Scotland.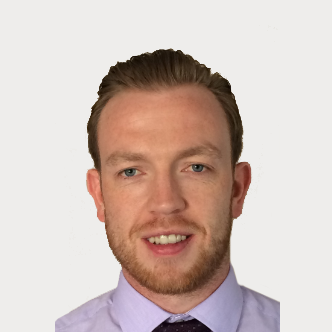 Gordon Millar
HV Services Manager
Gordon worked from 2000 until 2009 in various electrical engineering companies, with responsibility for electrical installation and commissioning. In 2009 he was appointed as a project manager and service team leader for Ashdale Engineering, where he worked until joining Powerteam in 2012. At Powerteam Gordon was responsible for delivering the electrical scope on 10 different wind farm projects. Gordon joined Horan Power Engineering in 2015 as the HV Services Manager. Gordon is responsible for managing a growing HV maintenance and repair division, with a plan to recruit more technicians in 2017 to provide an asset management service that is tailored to the renewables industry, where maintenance is optimised to ensure a high availability of key plant. Gordon is a Senior Authorised person and control engineer in the Horan Power Engineering HV Control Room. In recent months Gordon has been delivering electrical training for personnel working around live electricity on transmission projects in the UK.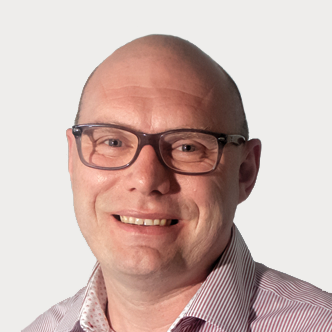 Marek Oleksy
Technical Director
Marek recently joined Horan Power Engineering as a Technical Director. He has over 20 years of experience in the Energy/Utility market in a variety of roles and projects, where he attained just the right blend of theory and practice. Having worked for companies such as Lightsource BP, Freedom & Powerteam, Marek has worked on all project stages from design through to construction and commissioning. Until recently, Marek was working as Head of HV Engineering at Lightsource BP where he led the high voltage engineering department where responsibilities included asset optimisation and research into equipment failures. His position demanded a wealth of knowledge relating to Health & Safety, design and project lifecycle in order to develop electrical safety rules and training specific for the solar industry, as well as training and supporting senior authorised persons.