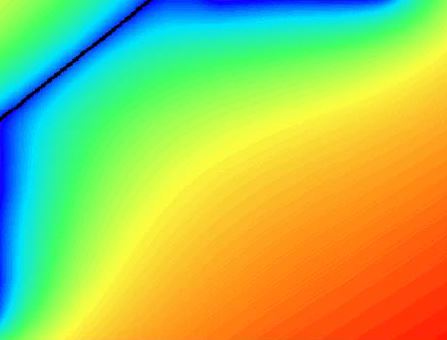 Anaerobic digestion power plant in Northern Ireland
Using Safegrid earthing software we have recently completed earthing design for an 11kV connected anerobic digestion power plant in Northern Ireland.  This was a particularly challenging site built on rock in a former quarry.  Soil resistivity measurements were taken on site and geological maps were consulted to understand the strata of the underlying ground before starting on the design.  Calculations were carried out to ENA standard 41-24, and included calculation of the proportion of fault current that would return through the 11kV cable screen back to the NIE 33/11kV substation.
We regularly carry out earthing measurements and designs for utility substations, wind farms and solar farms across the UK and Ireland.