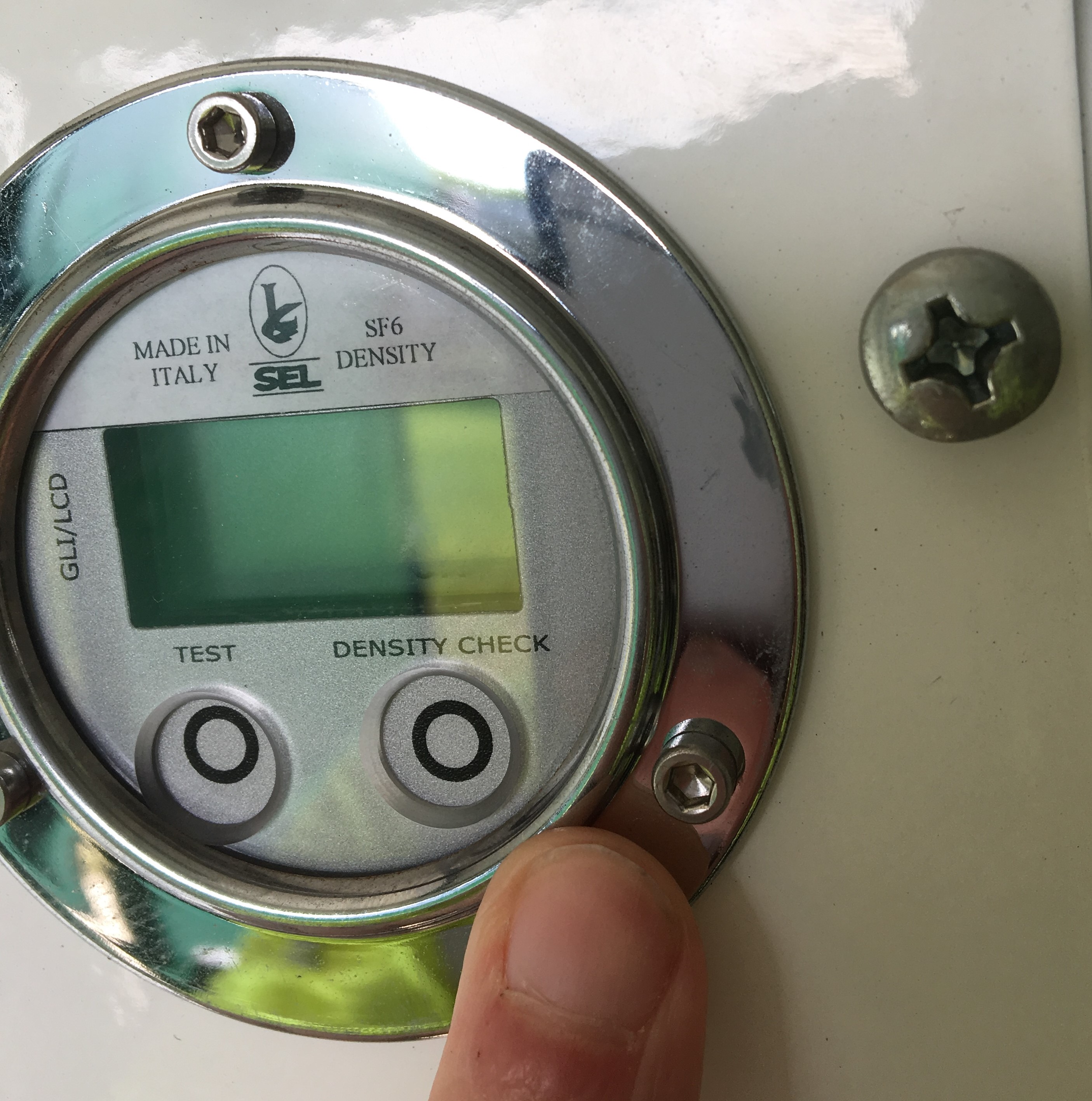 Solar Farm Inspections
We have been engaged by various clients to carry out in depth final acceptance inspections on over 200MW of solar farms across the UK. Our typical scope of work includes harmonic measurements, protection system review and testing, partial discharge monitoring, thermography, visual and operational checks. Operational and safety arrangements are reviewed on all sites to ensure they meet minimum UK requirements.
On completion of the site visit a full technical report and punch list with budget repair costs is prepared to present all findings to the client.