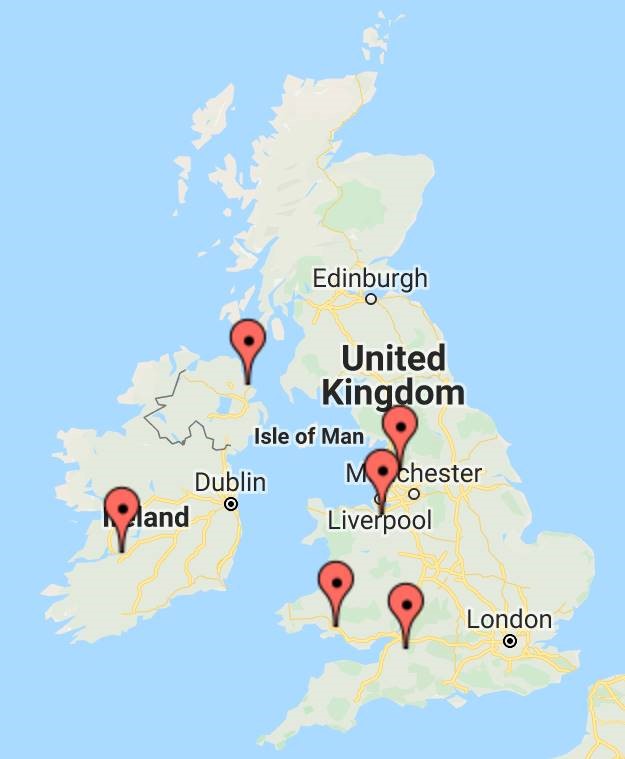 New office locations
We now have three main offices in Larne, North Manchester and Chester, plus satellite offices in Bath, Newport and Galway.
Our head office is in Chester.  Maintenance works are managed from Larne, as well as our HV spares and repair workshop.  HV training and our HV control room are managed from our new North Manchester office.  Staff at all our locations have a broad range of skills and the spread of locations allows us to respond quickly to the needs of our clients.